How to start
a successful
YouTube channel?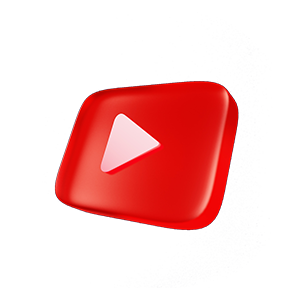 1) SKILLS

I will help you build a solid foundation for Your channel to succeed.
You will soon know the YouTube backend as well as your pockets.
I will solve your doubts regarding phones and other camera gear.
You will finally shoot a video you're proud of!

2) CREATIVITY
Storytelling is the key to everything in life. You need to be able to tell captivating stories to win your friends and it might be even harder to do the same to win an audience.
I will teach you the secrets I learned after years of doing YouTube as well as the creative tactics they taught in film schools in both Italy and Cuba.

3) BRANDING

We'll find your niche, what kind of videos work, and what don't. Soon you'll have a structure for your brand, you'll become recognizable, you'll get thousands of subscribers, and be able to monetize.
If you'll work hard, you'll make back the money spent on this Masterclass in less than a month!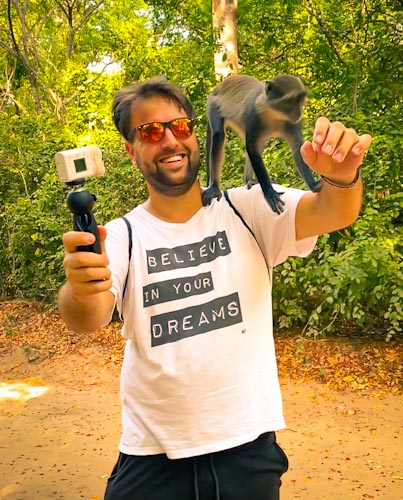 ABOUT ME

Hi, I am Michele Ponte, an Italian travel vlogger who has accumulated over 90.000 subscribers on YouTube!
My journey wasn't simple, I was by myself, doing trial and error every day; I was studying YouTube and failing so many times...
So I did more research, I studied this platform more and more, I exchanged informations with other vloggers and now we are here!
I finally got it, I hacked the system, I understood how to grow and make it on YouTube!
This process took me years, but now thanks to this course I'll save your time and jump start your channel!

Partial Curriculum Preview
Here you can see the first lessons!

30-Day Money Back Guarantee!!!
Unlike some famous YouTubers,
if you're unhappy for any reason,
we'll give you your money back!


katherinepen808, United States

Great advice with analytics and data to back it up.
Very helpful. Definitely recommend.


He is very patient in teaching.

I've gotten these 5-star reviews doing Consultation Calls on Fiverr.

Not convinced yet?

Here is why You should get my Masterclass!

Check your inbox to confirm your subscription